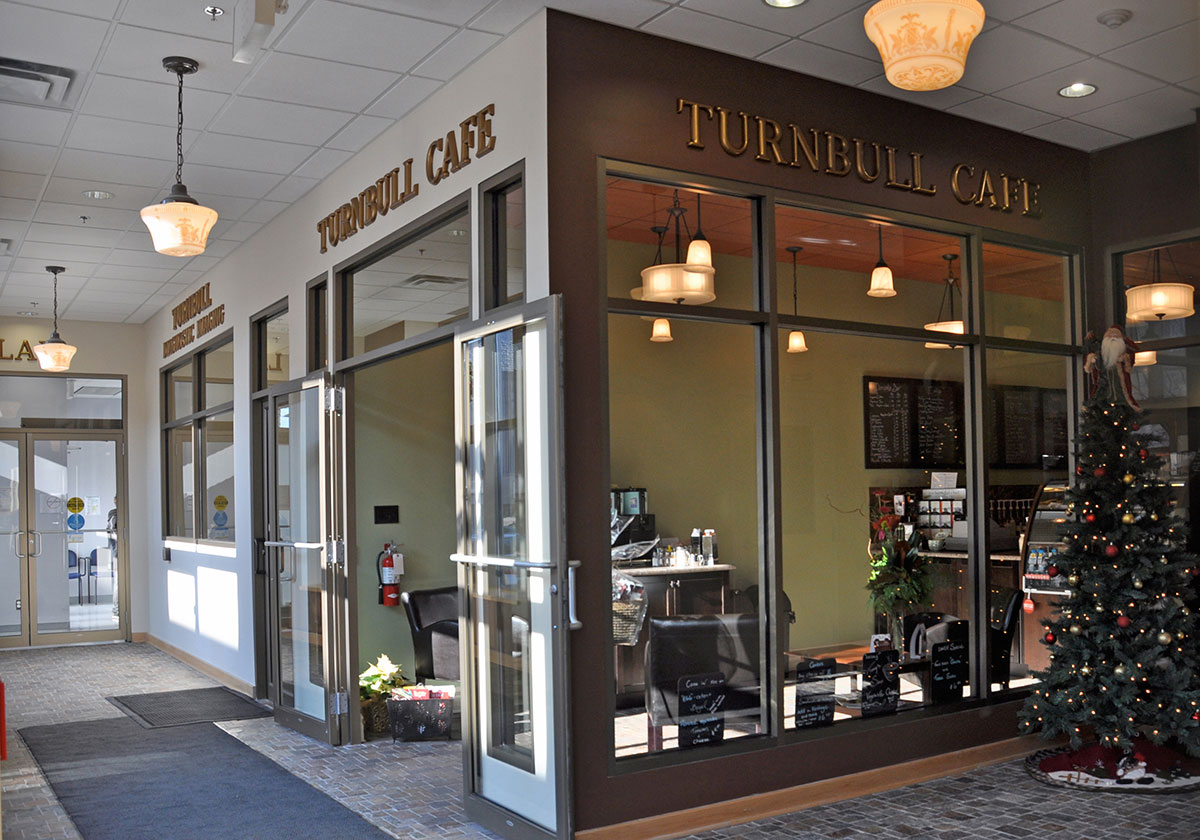 TENANT FOCUSED… FROM THE GROUND UP
At Seven Hills Developments we are committed to our tenants' needs. From property acquisition, through to design and construction and ongoing property management, we design, build and manage spaces that deliver what our clients want.
Our discussions start at the ground floor, where we spend the time required to understand our clients' businesses and how the building they work from can enhance their operations. Nothing is left to chance, as every design feature is thoroughly explored, discussed, refined and confirmed with the client before the first shovel hits the ground.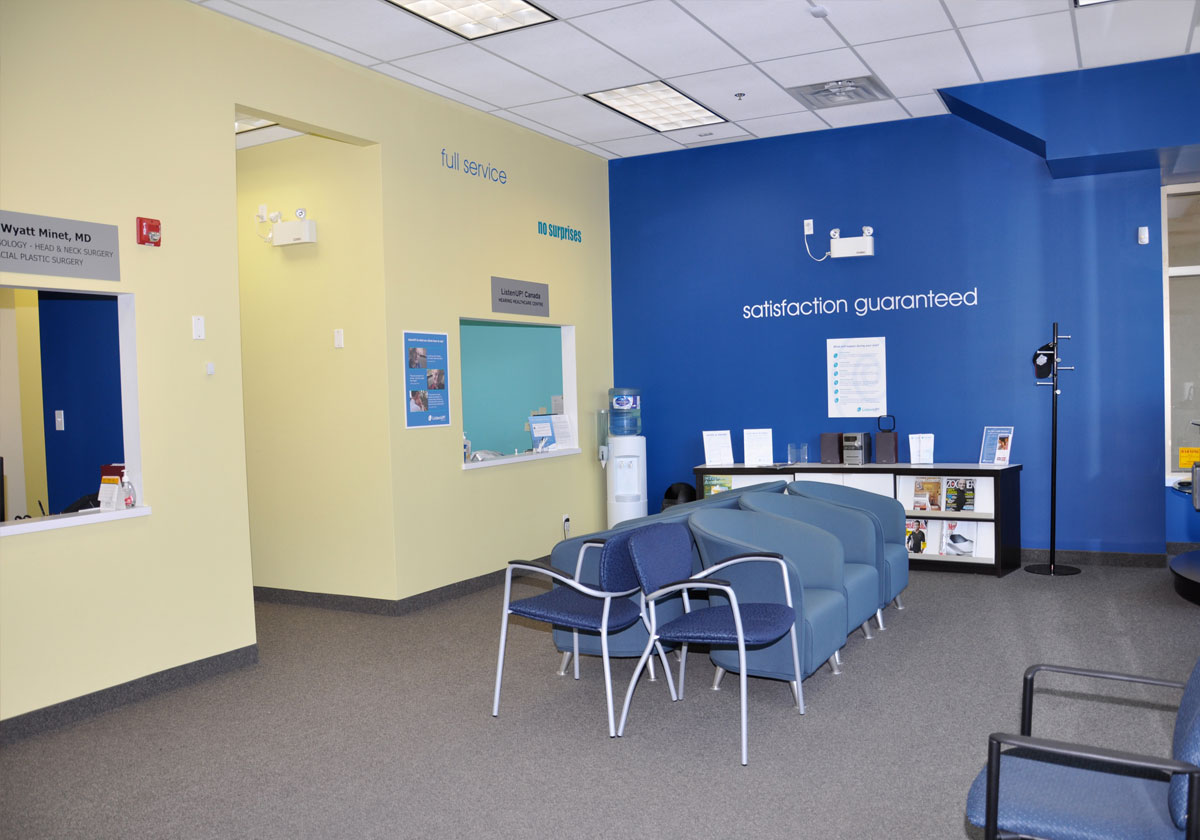 DEVELOPING FIRST-CLASS REAL ESTATE
Our reputation is built on a solid commitment to follow through on our promises, look after the details and meet deadlines. Above all, we are flexible and adaptable to our clients' changing needs.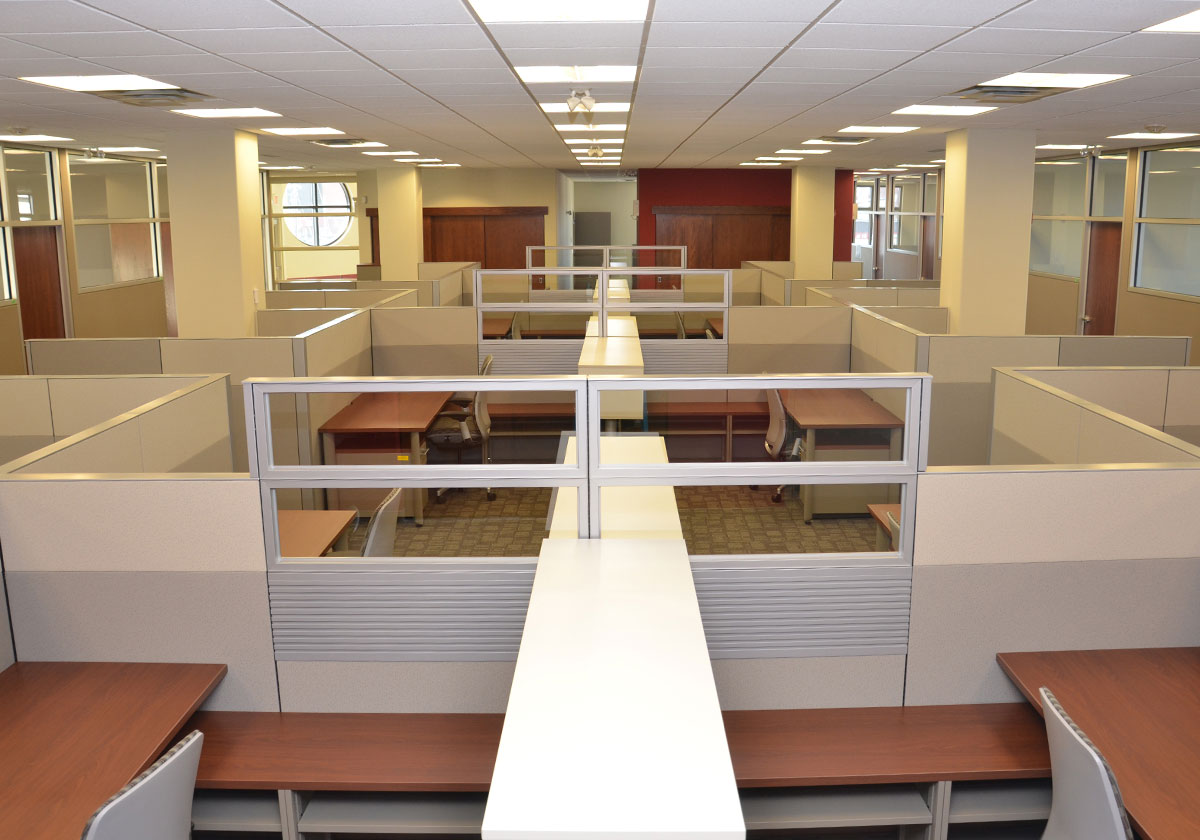 A FOUNDATION FOR SUCCESS AND GROWTH
When we commit to a project, we are in it for the long term. Our relationship with our clients doesn't end when we turn over the keys to your new space. We work hard right from the start to become a long-term partner with our clients, ensuring their space is designed to their requirements and continues to meet their needs.
We understand that a building is not defined by bricks and mortar but by the people that occupy it.
Our success in real estate development is defined by the success of our clients today and in the future.
FULLY INTEGRATED SERVICES
The Right Space. In the Right Place.
When it comes to real estate development, we understand the location of your business is just as important as the building that you occupy.
At Seven Hills Developments we can help you find that perfect location – from an undeveloped lot to an existing building that is just waiting to be customized. We will take the time to listen to you, learn about your business and then search out the best property location options based on your needs.
Turnkey Building Projects
We leave no stone unturned in developing the perfect space for our tenants. During the design process we explore every detail that will make the building work well for our tenants and then we deliver a turnkey building that enhances their business.
Project Management
Our commitment doesn't end when our tenants take occupancy. We take the same pride in managing our projects as we do in building them.
Seven Hills meticulously carries out all aspects of building and property maintenance. Our facilities superintendent ensures all maintenance, cleaning and snow removal are executed with our tenants' needs in mind.
The Seven Hills clean team has you covered.